In our opinion, Google Ads® is the most powerful digital market platform. Full stop.  Its ability to target specific types and groups of consumers almost exceeds the imagination.  Almost no matter what you sell or to who – You can target them with Google Ads®.
Along with great power also comes a great amount of complexity. For newcomers, and even experienced advertisers, the array of options can be overwhelming.
It can appear that the only way to compete is by outbidding your competitors.
This is far from true though.
By deeply understanding your customers we can engage them at the optimal time thus both reducing acquisition costs and boosting sales conversions.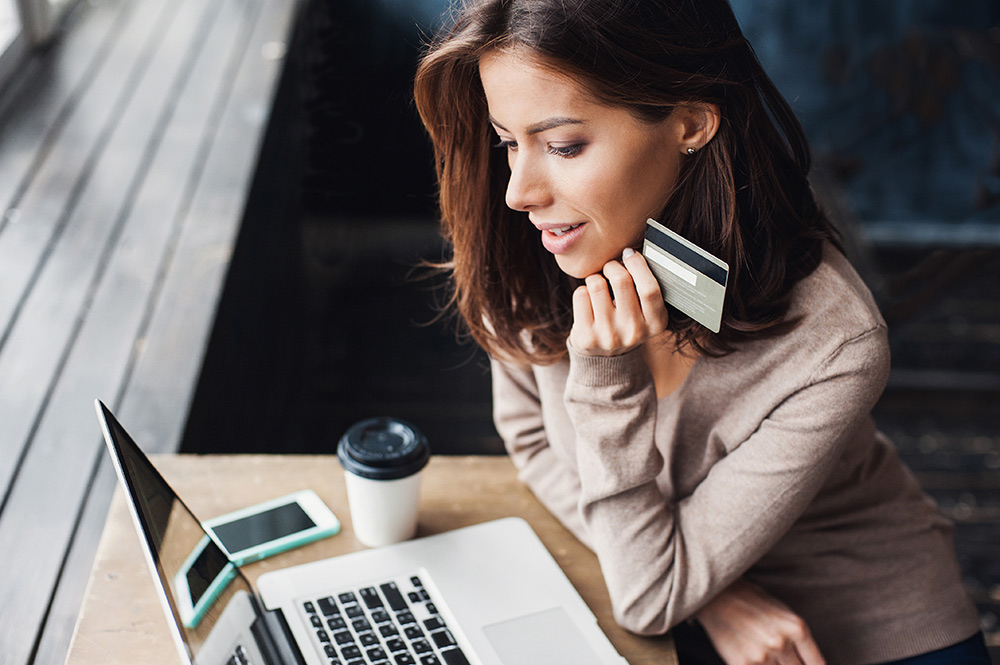 Google Ads® Services
Campaign Design and Strategy
Time to start winning at Google Ads but don't know where to start? Talk to us. We'll design a plan that includes short term & long term goals, competition, market changes and more.
Campaign Management
The requirements of properly monitoring and managing a Google Ads® campaign can be overwhelming for many businesses. Make the most of your budget by letting an expert take the wheel.
Campaign and Account Audit
Need an outside opinion on your campaign?  We perform audits and analyses that identify errors and opportunities.
Contact us to get started.